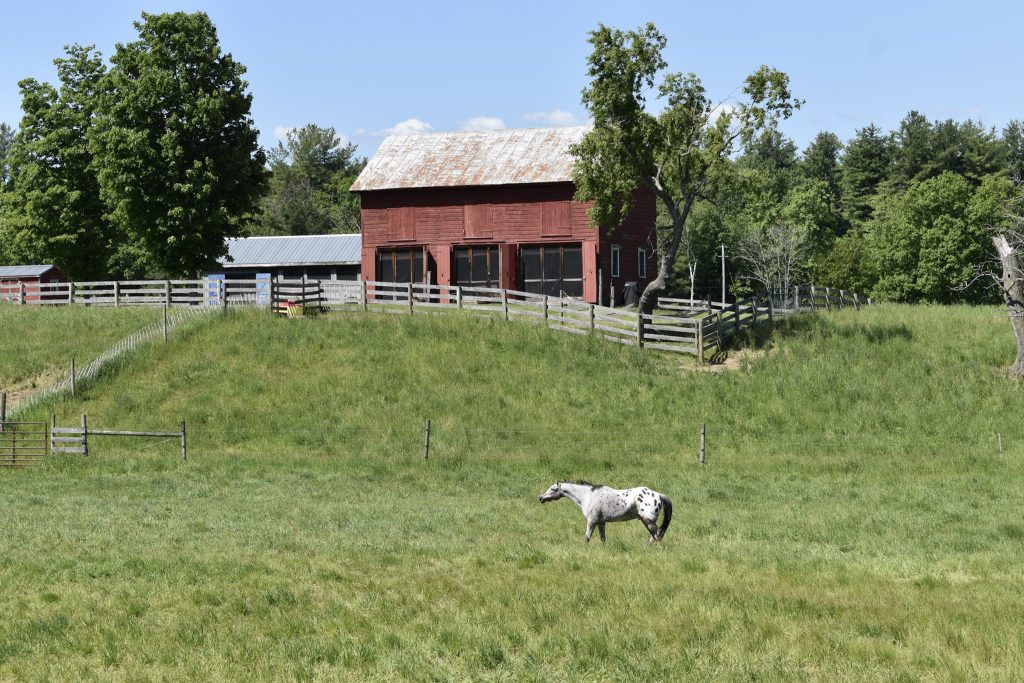 frequently asked questions
How long has CLC existed, and what are some key accomplishments?
CLC began in 1986, and is a 501c3 nonprofit organization accredited by the Land Trust Accreditation Commission. We are rated Platinum on Guidestar for our organizational transparency.
CLC owns and manages ten public properties, with nearly 30 miles of trails. These sites are visited over 45,000 times per year.
CLC has secured over $27 million on behalf of local farmers, conserving over 12,000 acres of land.
CLC has collaborated with 250 easement landowners owning 29,984 acres of conserved land to ensure they are protected in perpetuity.
In 2022, CLC hosted 54 educational programs attended by 810 individuals.
What is a land conservancy?
Land conservancies, also known as land trusts, are nonprofit organizations that are dedicated to conserving land. Often, this is done using a tool called a conservation easement, which is a permanent legal restriction ensuring land can't be developed in the future. Learn more about the kinds of tools CLC uses to protect land here.
Can CLC help me manage or permanently protect my land?
While we can't provide one-on-one assistance for every interested landowner, we can point you to some trusted resources. Check out the caring for land page to learn more about conservation practices like farming, grassland management, invasive species removal, woodland management, and more.
If I don't own land, can I still get involved?
Yes! You can sign up to become a volunteer, attend an event, or visit one of the properties CLC manages to just have fun outside!
What can I do at a CLC property?
CLC owns and manages ten public properties that are open for free from dawn to dusk every day. Click here to view a map.
These properties are open for all kinds of recreation – bird watching, biking, sledding, hiking – and more! No restrooms or trash cans are located on site, so please remove all trash. We also ask that visitors keep dogs on a leash for their safety and the safety of others. Camping, swimming, open fires, and alcohol consumption are not allowed.
Can you tell me if a certain property is conserved?
CLC does not share information about specific properties, but you can look up more information in the New York Protected Areas Database.