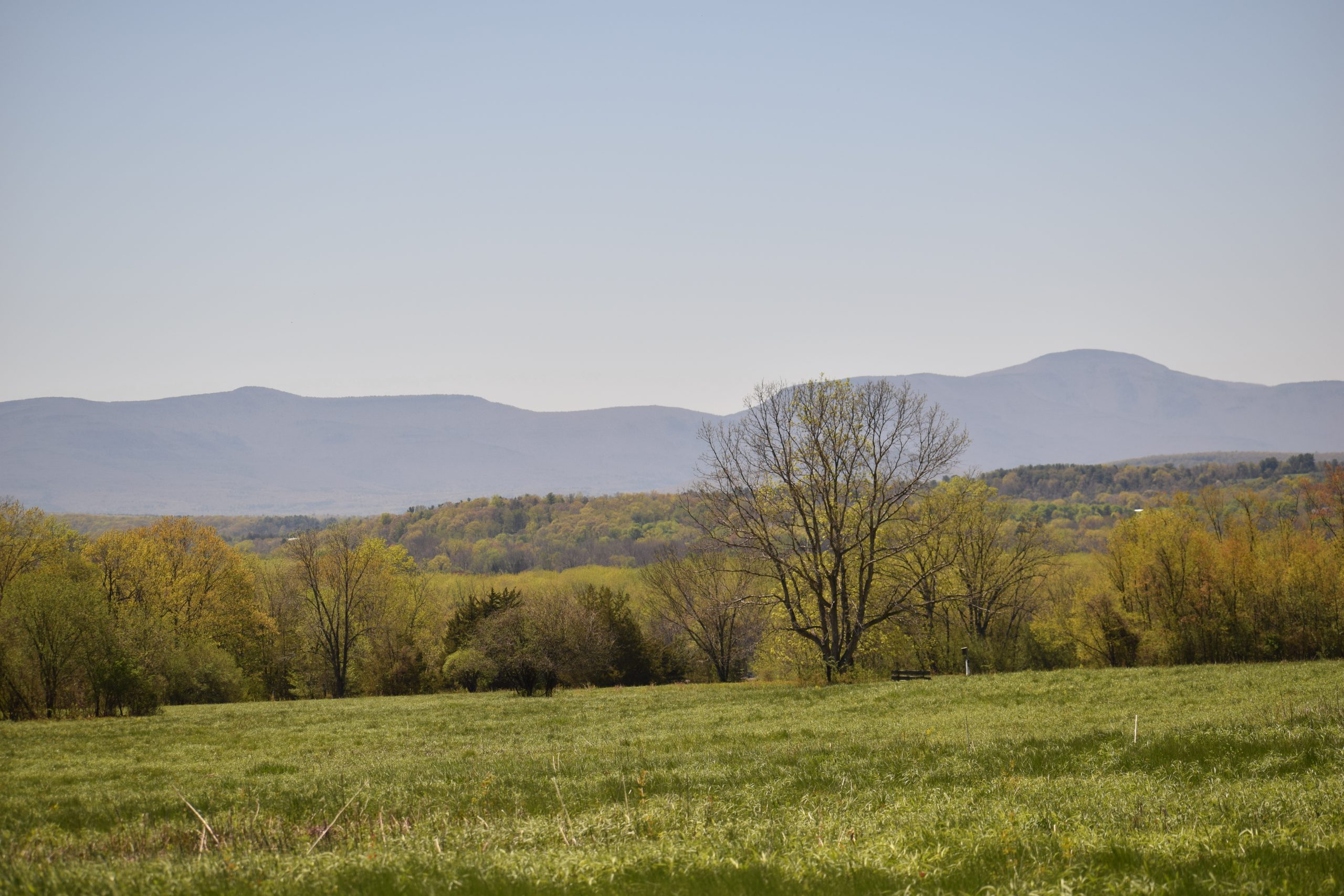 greenport
Located outside the City of Hudson, Greenport offers 8 miles of trails, including 1 mile of Access for All trail
This site features stunning Hudson River and Catskill views, forests, and open meadows with grassland birds. A trail connects the site to Harrier Hill Park, owned by Scenic Hudson. The remains of a once-active brickyard can be seen along the Brickyard Trail. There are two gazebos, several benches, and a picnic area located along the Access for All Trail.
A variety of trails are available at Greenport, including a one-mile Access for All trail suitable for strollers, wheelchair users, and individuals with limited mobility.
Address
319 Joslen Blvd, Greenport
Activities
Art trail, birding, cross-country skiing, foraging, hiking, picnicking, snowshoeing walking
Amenities
Access for All trail, gazebo,
numerous picnic areas, Nature Quest trail,
strong cell reception
Features
Hudson River and Catskill mountain views,
forested trails, grassland meadows,
art trail, and historical brickyard
Trail traffic
High along the Access for All trail,
medium along other trails.