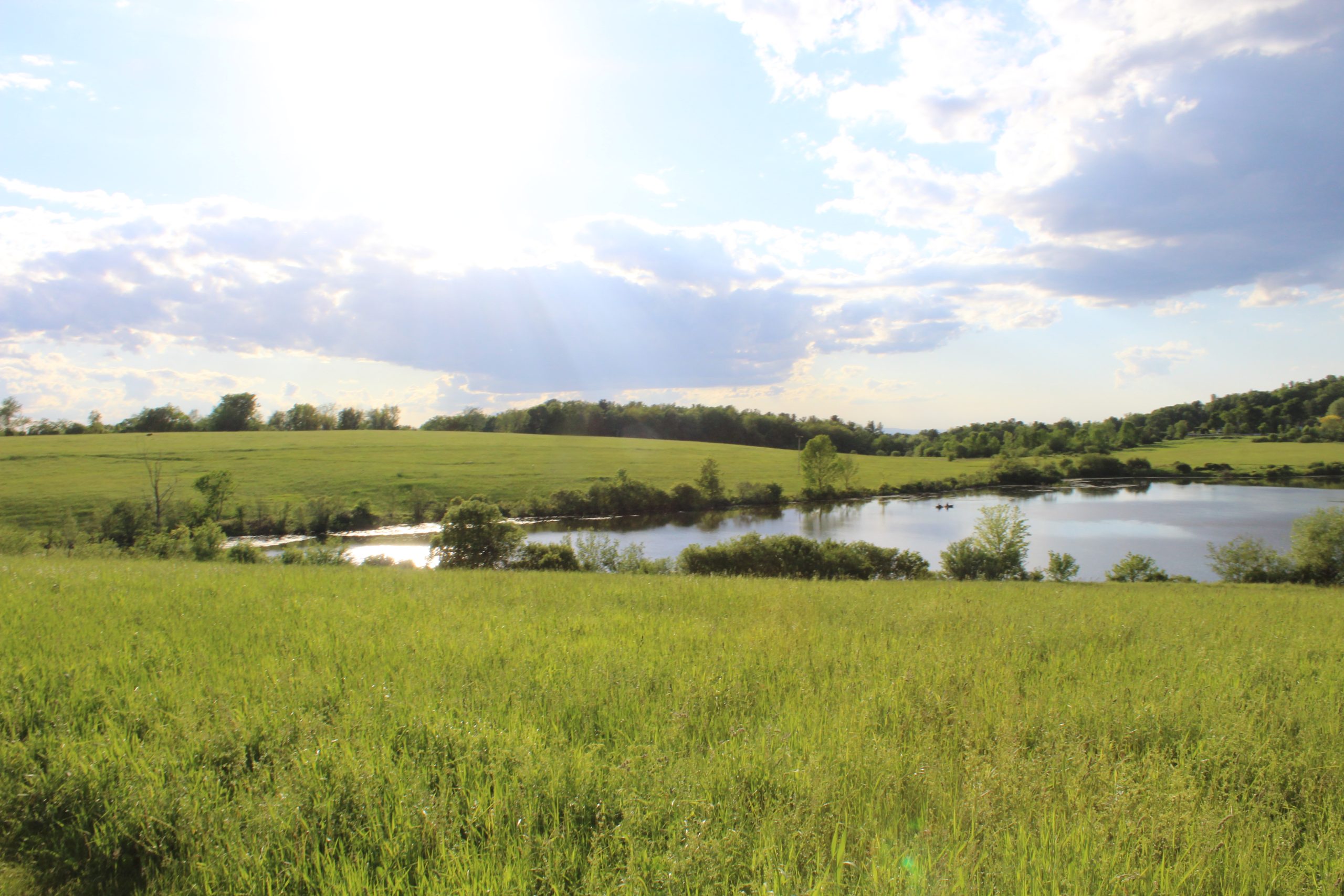 ooms
Located just outside the Village of Chatham,
Ooms offers 3 miles of trails through
open fields and along Sutherland Pond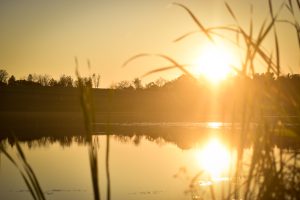 Ooms includes 3 miles of trails on 180 acres of land and offers visitors year-round opportunities to enjoy the rolling grasslands around Sutherland Pond.
This pastoral landscape captures the essence of Columbia County. Sutherland Pond takes its name from a family that lived across the property on Rock City Road for many decades beginning in the 1880s.
Most of the trails at Ooms are wide, mowed, grass paths. Trails may be muddy after rain. Seating is available at a picnic table on Heron Hill and at the gazebo and Piers Forestier-Walker Memorial Overlook.
Address
480 Rock City Road, Chatham
(just outside the Village of Chatham)
Activities
Birding, cross-country skiing,
fishing, hiking, kayaking/canoeing,
snowshoeing, walking
Amenities
Benches, gazebo, Nature Quest trail,
strong cell reception
Features
Wetland and Catskill mountain views, open trails, grasslands, Sutherland Pond
Trail traffic
Medium – popular on weekends,
and many trails are open so
you may see other visitors,
particularly at the pond