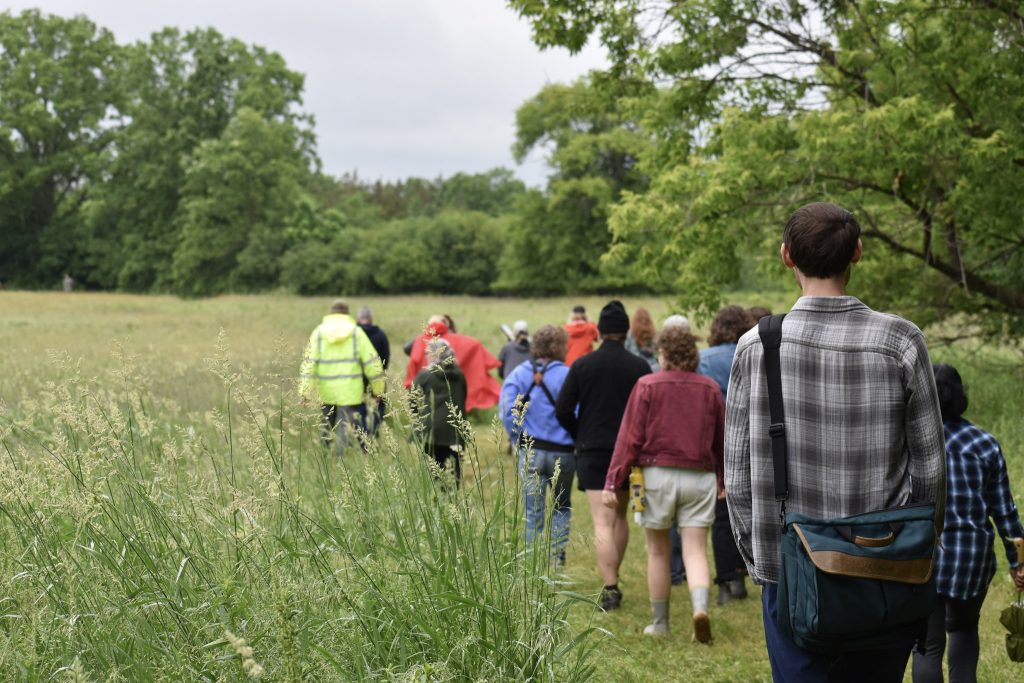 special events
CLC properties are wonderful places to reconnect with old friends, host a family picnic, or have a small wedding! If you'd like to make use of a site, please let us know so that we can ensure there are no other competing events on that day.
Please note that these places are open to the public and it's unlikely they'll be closed for more casual gatherings, so you may make some new friends during your event. There are no restrooms or trash cans at the sites, so plan to take all trash with you when your event is over.
Gazebos are available at Greenport, Ooms, and Overmountain.
Schor includes a picnic pavilion with electricity.
We welcome photography clubs, hiking groups, plant geeks, and anyone interested in hosting an event!
Pease email [email protected] to discuss your event and we'll see what's possible!